Your tax-deductible donation will go a long way in continuing to support Veterans Helping Veterans Foundation, an IRS approved 501(c)3 non-profit in its life-saving work.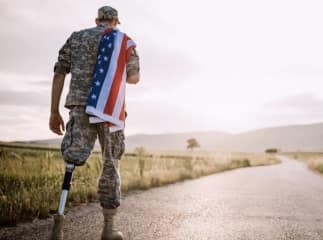 Financial Assistance
These brave men and women in uniform have fought selflessly. We believe they should never go without food, housing, health care, work, or respect.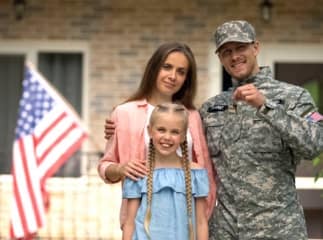 Veteran Housing
Veterans returning home face many obstacles. We're working to make sure homelessness is not one of them. They fought for us, now it's our turn to fight for them.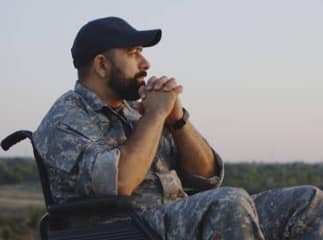 Mental Health Awareness
Military service members and veterans are often reluctant to seek mental health care. We bring awareness to veterans who suffer & help them thrive once again.